Meet the team of Thinkers. Innovators. Masters.
Our Team
A team of seasoned professionals and millennials who wish to create a very efficient and self sustained ecosystem in the world around us, through world-class expertise in Innovation, Digitization, Robotics & Automation.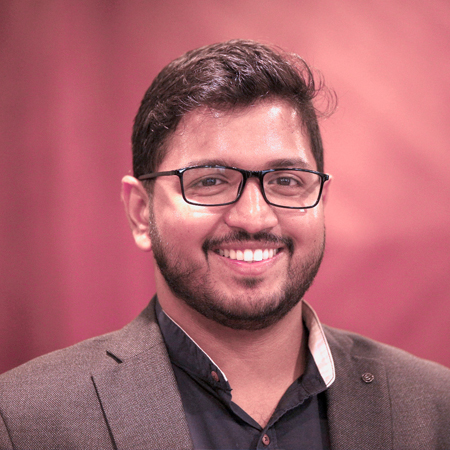 Electronics & Communication Engineer with specialization in System Integration and Infrastructure portfolios. With 10 Years of technology sales and technology consulting experience, he is responsible for Sales & Marketing Division, with revenue, product proposition & customer management for Blue Lynx.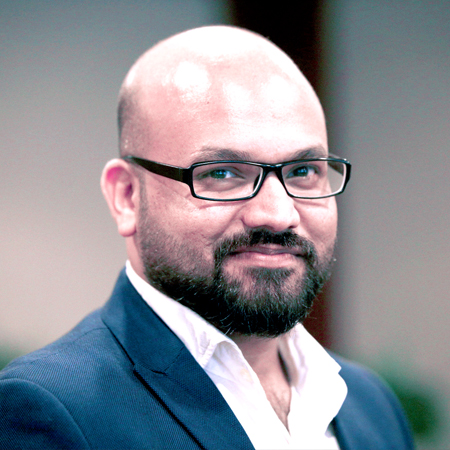 Electronics & Communication engineer, with 10 years of hardcore technology and development experience with extensive experience in Digital & Application development. Digitization, AI & Robotics enthusiast, with a passion around creating technology easy and simple for everyone. Responsible for Technology Stack and Project Delivery for Blue Lynx.