Create engaging digital experiences using cloud digital signage

Create engaging digital experiences using cloud digital signage
Simple and powerful way to manage and publish content on your displays
Blue Cast provides customers with the ability to stream their contents across their screens from the cloud. Blue Cast is made up of a Content Management System (CMS) and a choice of signage players.

Compatible with :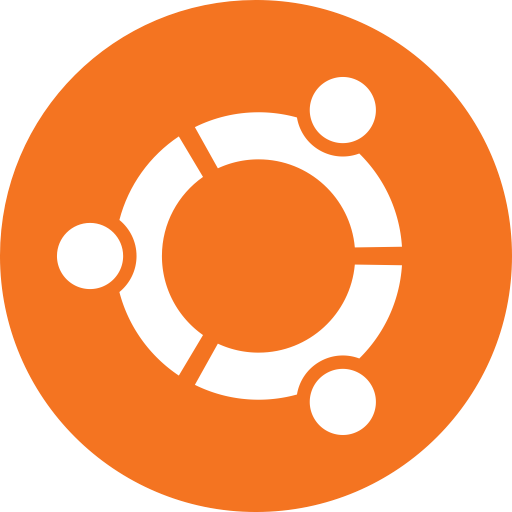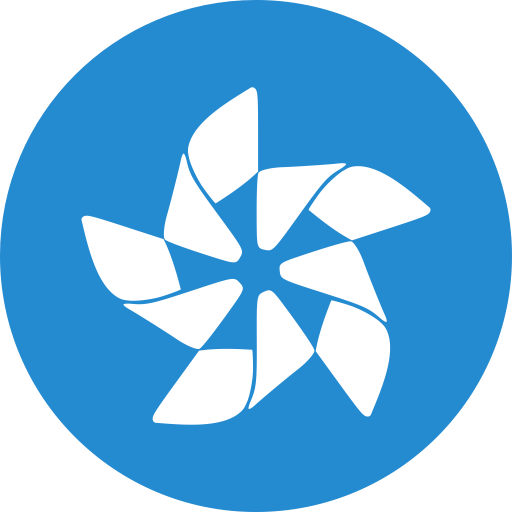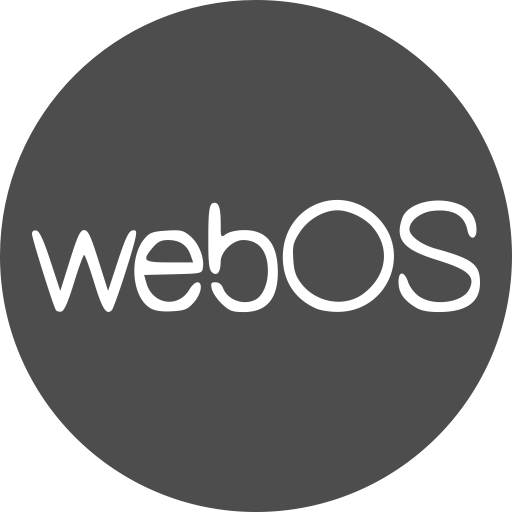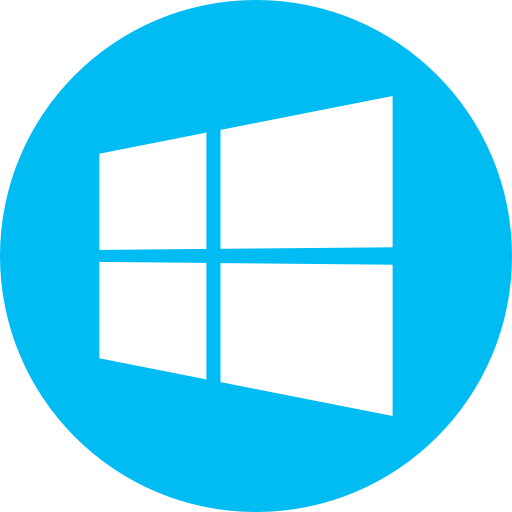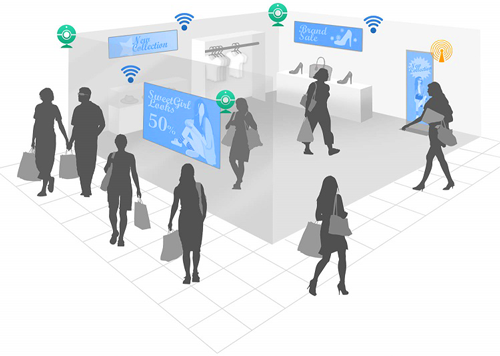 For your convenience, Blue Cast is available as a cloud-based platform, or for organisations that need their content and information to stay on their private network, it can be downloaded and installed directly to your server.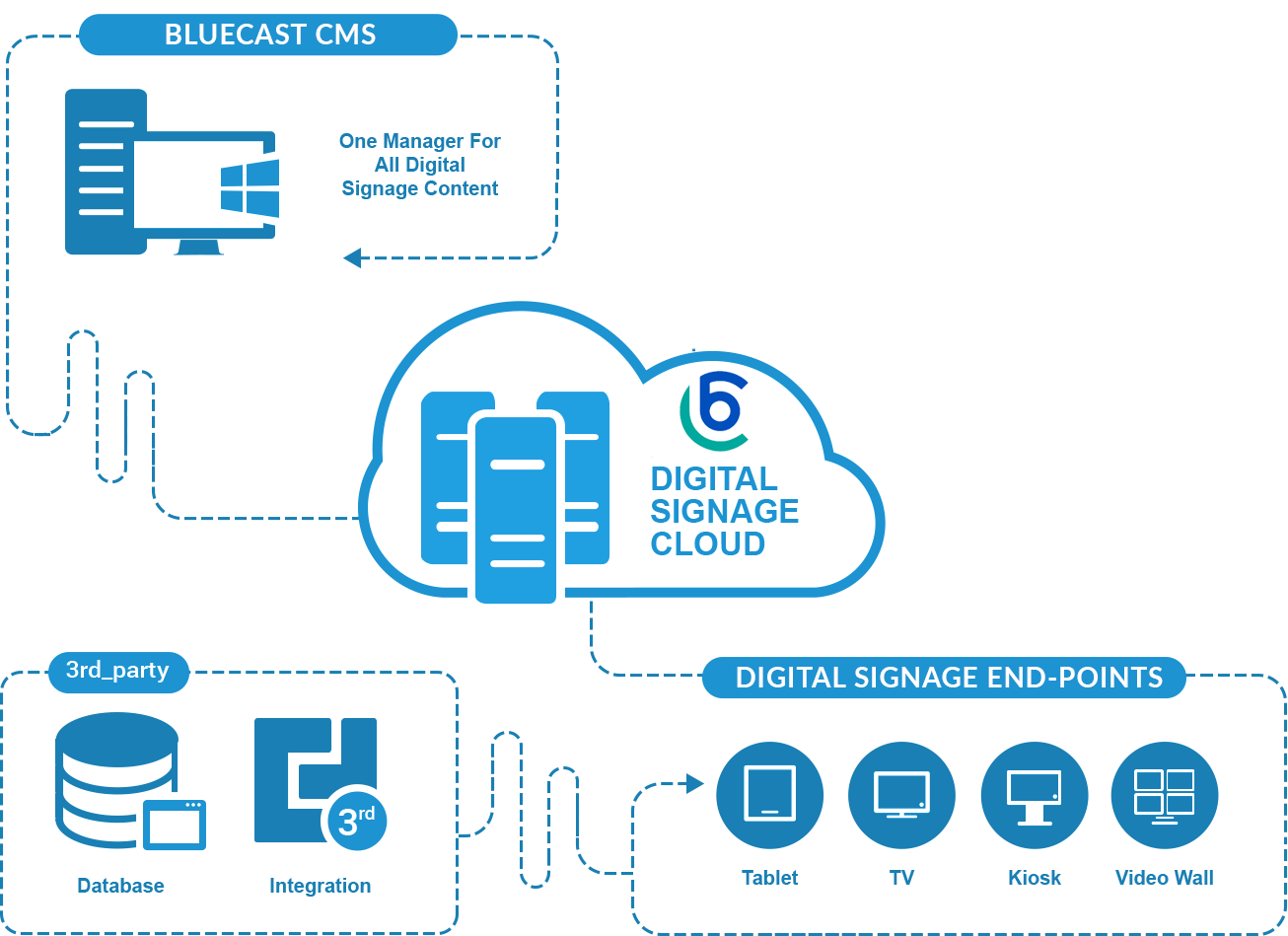 Secure Cloud Server
Having the cloud-based option means that your personal content management dashboard will be hosted on our secure server, rather than locally on your computer.
World-wide Remote Access
Since your data is in the cloud, you will be able to access your dashboard from any geographic location and from any web-enabled device, including mobile phones.
24/7 Monitoring & Protection
Our web portal is hosted in a highly secure data centre with 24/7 monitoring, protection, and data backups.
Features
All you need to run your digital signage effectively

Display Management
Easy registration, remote management, supports any size, resolution & orientation.
Scheduling
Advanced scheduler with calendar view. Can schedule daily, weekly or monthly.
User Management
Manage users, assign roles and displays within an organization.
Asset Management
Upload images and videos of various size, type and resolution.
Multi OS Player
Supports Android, LG WebOS, Linux, Samsung Tizen & Windows.
Group Management
Add display groups and assign users to manage the signage content.
Reports
Supports reportings on display up time, network connectivity & content play duration.
Layout & Design
Choose or create your screen layout and add contents to create campaigns/composition.
Support
8x6 support available over email, chat & phone. Can access helpdesk & raise tickets.
Blue Cast for Android 


Blue Cast for Android is fully compatible with Blue Cast CMS. It is a native Android application, lovingly optimized for stability and performance.

Local, secure media storage means your content is on your Player in advance and played back even when the device loses connection with the CMS.
Blue Cast for WebOS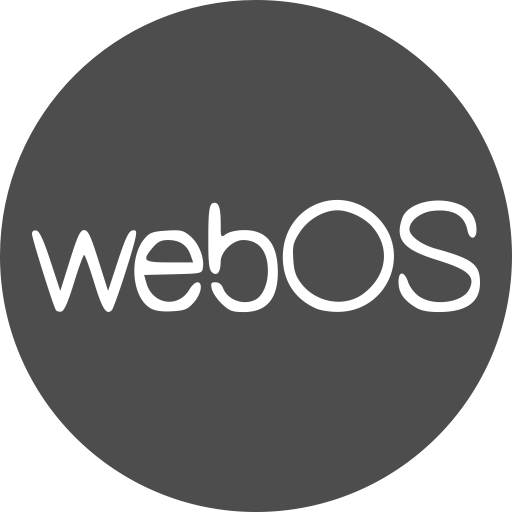 With LG's WebOS monitor and BlueCast CMS, you can display your desired content 24/7, without any need for additional signage hardware devices.

BlueCast for WebOS is enterprise-ready and runs specific LG TVs running WebOS for signage and contents are played back even when the device loses connection with the CMS.