Website is the face of your organization. In today's technology-dependent world, it is critically important for any brand to have the best suitable website. Your website, often the initial introduction for clients ought to be good looking and intriguing to have them hooked in your potential. We are here to deliver nothing less than the best websites for your business. We ensure to provide you with a website with a modern, cutting edge, and easy to navigate designs that will boost up the unique personality of your company.


Visitors to your website can be your most potential clients, let us not let their first impression be the last. If you are looking to redesign or upgrade your web presence, we are here to assist you. Our team will work together to put forth fresher, inventive and significantly more user-friendly websites. 
 
Web designing
One of the key points of a good website is a very user-friendly interface. In addition to that, our websites are widely compatible with most operating systems and search engines. With the most recent patterns in SEO, we will work with you to have a unique and remarkable website with very high web traffic and subsequently increment your outcomes.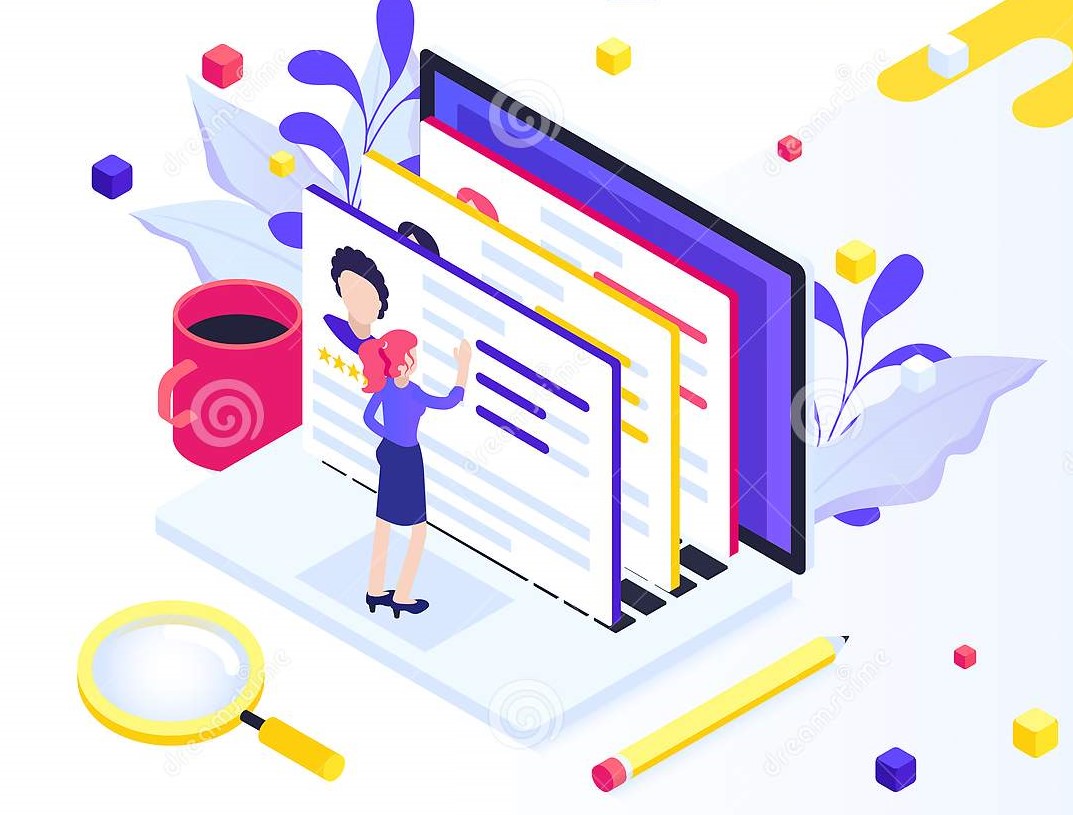 Top highlights of our websites:
Joomla Content management system
Joomla is an ideal and well known free open-source content management system based on PHP and MySQL. With the help of this, we can structure responsive and interactive websites. It is a platform for writing web and command-line applications in PHP and is loaded with exceptional features and extensions that empower the developers to build highly customizable business solutions.
Open-source Customization
A CMS is a Content Management System – the system your website is built on that also lets you log in and make changes, such as distributing, editing, managing and erasing content. By using an open-source CMS, our clients have the opportunity to access a global ecosystem of partners, developers and add-ons so they can have a customized and one of a kind website. Our favourite platforms include Magento for e-commerce solutions.
Wordpress development
This is currently the most popular content management system used by several million websites around the globe. Wordpress is an interactive system popular in creating both blogs and websites. It comes with thousands of plug-ins and templates that power a simple and flexible UI which significantly reduces development expenses and deployment time.
HTML5 development
Hypertext Markup Language revision 5 (HTML5) is the most recent version of the hypertext markup language used for the structure and presentation of Web contents. HTML5 supports the traditional HTML and XHTML-style syntax and has other new highlights in its markup, as new APIs, XHTML and error handling. Using HTML5, developers build powerful websites that have better markup, better style (CSS), and better interactivity.
PHP CodeIgniter Web development
A powerful, open-source PHP framework capable of developing strong full-featured web applications. For any business or company, it is a requisite to have a dynamic website conveying the company's identity. To create such a website, CodeIgniter works as a saviour, regarding both expense and time. It features a rich set of built-in libraries and helpers which saves the notable time of the developers.
PHP application development
PHP is a general-purpose programming language used for web application development. It is a standout among the most used platforms for web development. It is simple, easily interpreted, faster, platform-independent and open source and so considered to be the best platform by developers. We have an expert team in PHP, ready to develop dynamic and cost-effective websites.
Website redesign
Are your website visitors leaving too soon? Is your business slower than you anticipated? Maybe it is time for you to think about redesigning your website. Replacing an outdated website with trendy one is definitely going to boost your company's confidence and revenue. We have been assisting companies in redesigning their websites by bringing together fresher designs combined with well-phrased content. A website redesign implies a lot of work, our expert team works to enable our clients to lessen the risks and burden of content migration.
Our redesign services cover the full cycle of the process and thereby help you to:
Create a fresh, stylish and responsive design

Multi-store architecture

Social recommendations

ERP integration: NAV, SAP

Attention-grabbing headlines

Effective layout prioritization

Logistics and shipping integration

Attract mobile visitors to the website
Fix user interface bugs and low-performance issues

Internet marketing support: Search engine optimization, content analysis and support for paid campaigns

Create new functionalities that would boost your current business needs Gather multiple websites under one roof with the assistance of a single CMS