Call Center Solution- XCALLY
Call Center Solution- XCALLY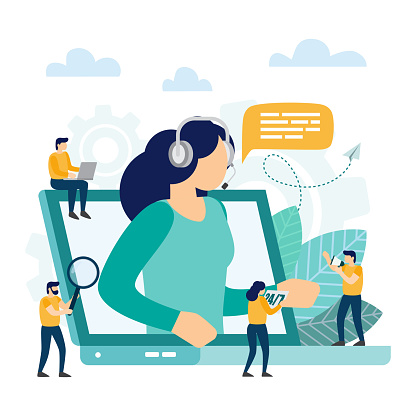 Call Center solutions are requisite for companies with a huge number of calls. Blue Lynx provides you with the full voice communications solution- 
Xcally
 suitable for every customer's business needs to improve the lives of the call centre employees. The application is suitable in 
summarising
 and analyzing the various statistics allowing the management to evaluate the efficiency of the call centre and the proficiency of the employees.
XCALLY is an innovative Omni Channel solution that integrates Asterisk™ with the Shuttle and Motion technologies, developed in the 
Xenialab
 research centre. The solution is one of the best Contact Center management platform for multi-channel - voice, chat, email, SMS, fax and custom channels- through standard APIs. 
XCALLY MOTION unique technology is Open Channel, Real-Time, Powerful, Effective and integrated with 
Asterisk™.Using
 the XCALLY Motion Open Channel Technology API, it is very easy to integrate the Channels you like the best: Social Media (e.g. Facebook or Twitter messaging), external E-Mail or Video Interactions. XCALLY Motion grants also the integration with many third-party software applications available on the market (like CRM or Ticketing Systems). You can also optimize the interaction between Agent and Customer by using Triggers and Automation especially designed to ease repetitive tasks.
The set-up of the environment is very easy: the user-friendly XCALLY Motion Web Interface offers online tutorials and sample configurations useful to create agents, routing, queues, IVR scripts logic and more.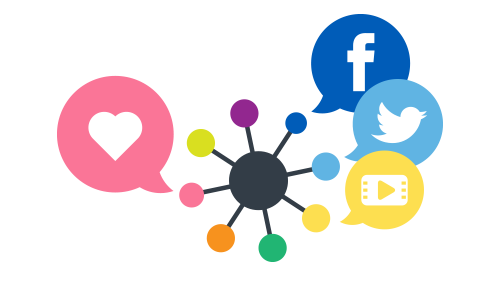 REAL-TIME 
MONITORING
Realtime panels to monitor your Agent's performances and to make dynamic changes in case of emergency.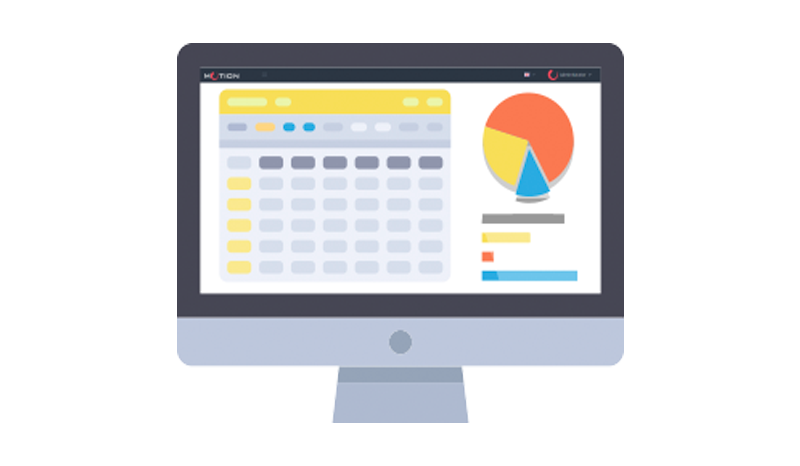 ANALYTICS AND REPORTING
Analyze data and performances through our ready-to-use Reports or build your Reports tailored to your business goals.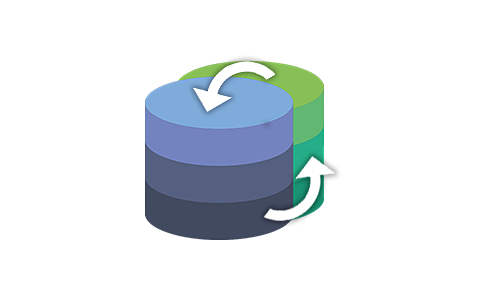 DR and HA

Configure Disaster Recovery 
and High 
Availability infrastructures.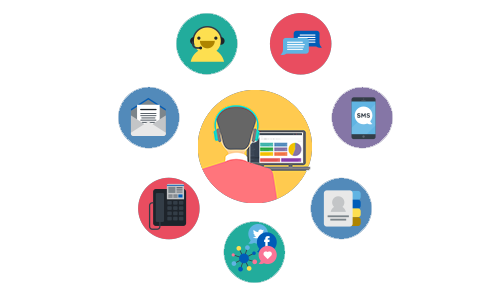 MULTICHANNEL

Enjoy
 Voice, SMS, Web Chat, E-mail, Fax
and Social Channels on the same unified solution.

INTERNAL MESSENGER
 
Allow Agents to effectively collaborate  and quickly solve customer issues!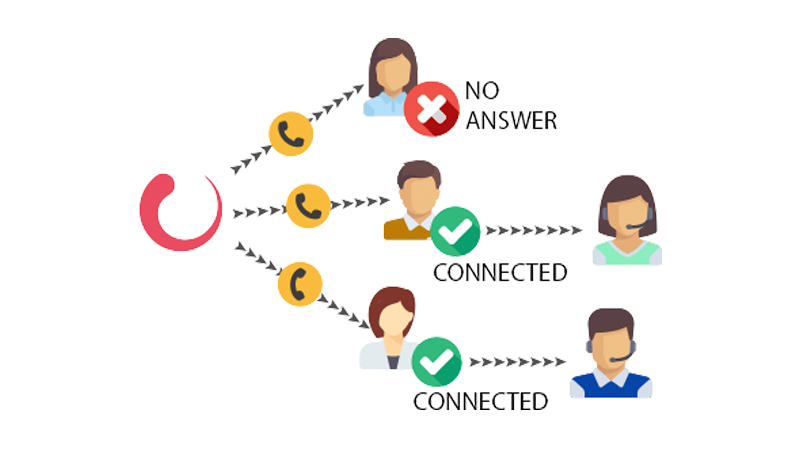 AUTODIALER
 
Maximize your Agents talk time using the Preview, Power, Progressive or Predictive Dialing.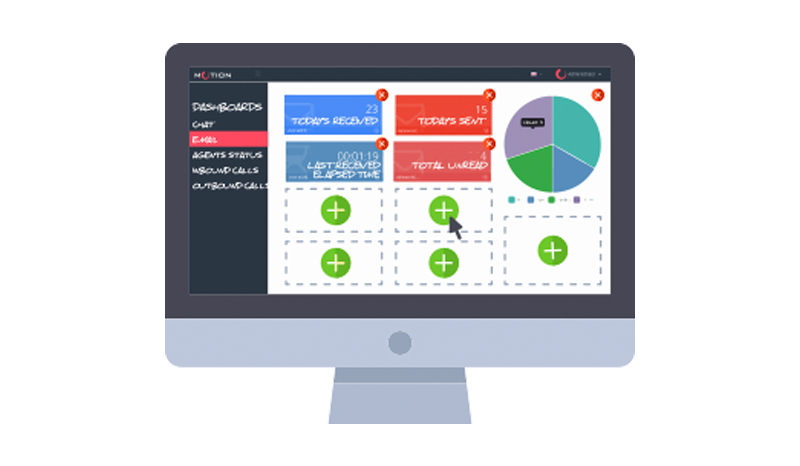 CUSTOM DASHBOARDS

 Every Contact Center is unique: build your custom Dashboards to monitor and improve its performances!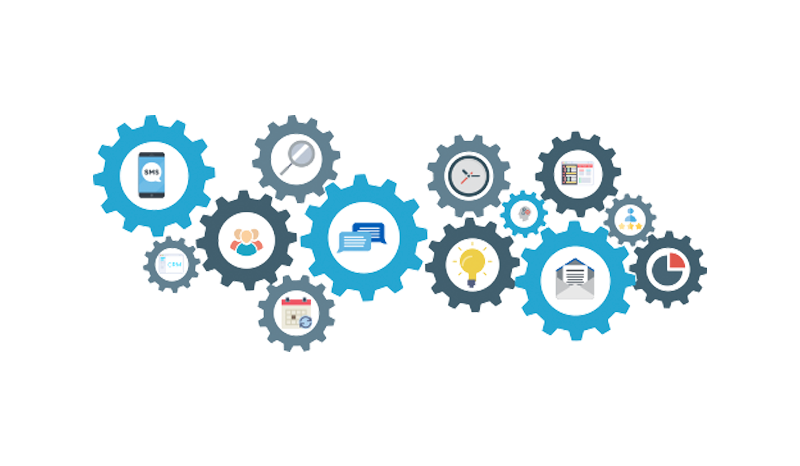 AUTOMATION & TRIGGERS
 
Make things automatically happen, according to previously defined timing and actions.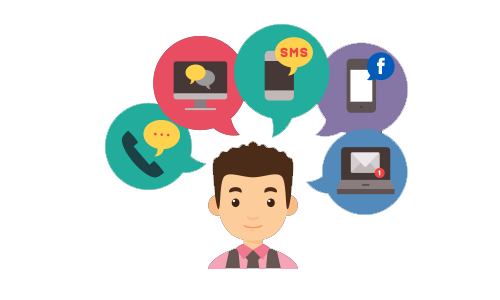 CONTACT 
MANAGEMENT

Manage
 your Customers' information
and keep track of their interactions
across multiple Channels!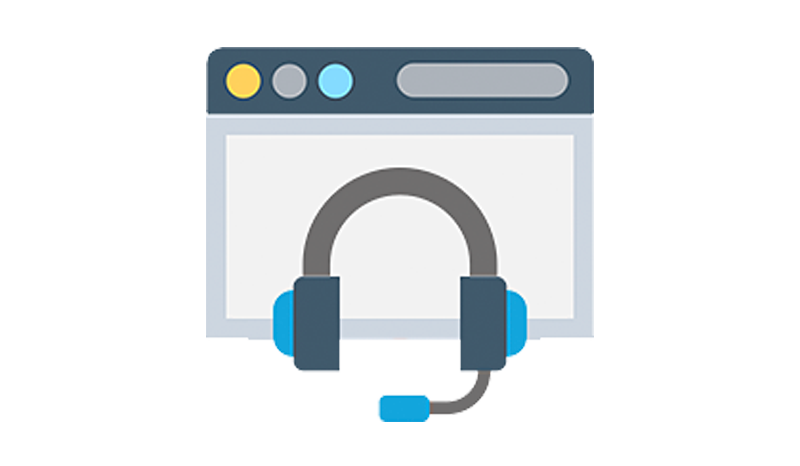 WEBRTC
 
Handle calls using Motion Web Real-Time Communication Bar (WebRTC) embedded in the  Desktop Agent Interface!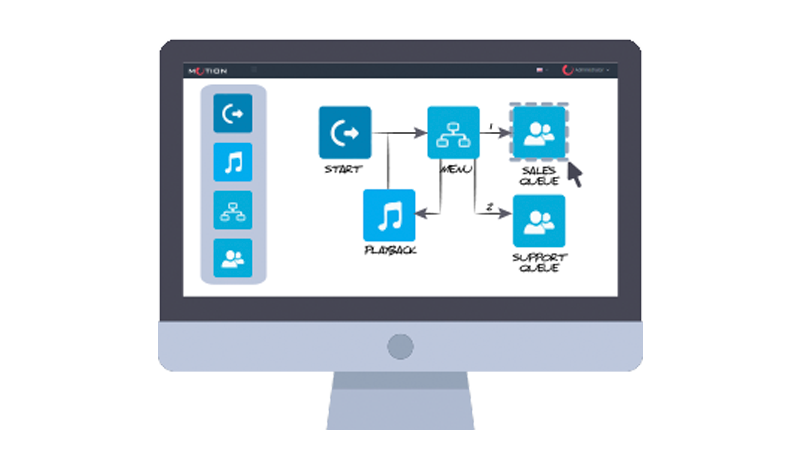 IVR SYSTEM
 
Easily design your IVR projects- Auto-attendant, Customer Satisfaction surveys, 
Call
 back, 
etc
 using the powerful drag & drop web GUI!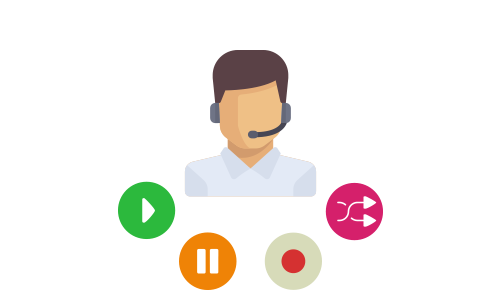 AGENT 
SOFTPHONE
Agents can log in to their Queues, manage multiple Status and perform different tasks.