Next Generation Services to Predict, Prevent, Detect and Respond to cyberattacks
Enterprise data security is the way toward conveying, checking and overseeing security over data objects inside an association. It is a wide term that incorporates various devices, methods, strategies, and structures to guarantee that data is secure, regardless of where it is stored or used inside the association.  


Enterprise data security basically executes and oversees data security guidelines and practices on an association's data. Contingent upon the criticality and usage of data, enterprise data security principles and methodology can change. For instance, very classified data can be verified utilizing multifaceted confirmation, encryption and constrained access.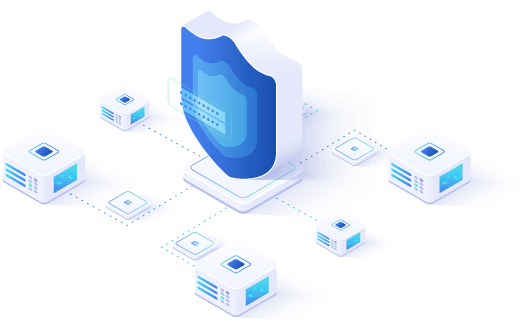 High-performance backup, remote wipe, and geo-location of laptops and smart devices
CLOUD APPLICATION BACKUP & ARCHIVAL
Rewind from a ransomware attack by recovering the data to its pristine state
OS MIGRATION & DEVICE REFRESH
Centralized management for large-scale migrations and self-service refreshes
DATA COMPLIANCE MONITORING