Track, Manage and Maintain your Fleets

Fleet Management is the modern way to manage a mobile workforce and run a more efficient, safe, smart, and reliable business. Our cloud-based fleet management solution from Ruptela offers exeptional features such as GPS tracking, driver tracking, geo fencing, fuel tracking, routing and dispatch, and more. It is designed to help small and midsize fleet operators track the physical location of their fleets and monitor their drivers' behavior on road.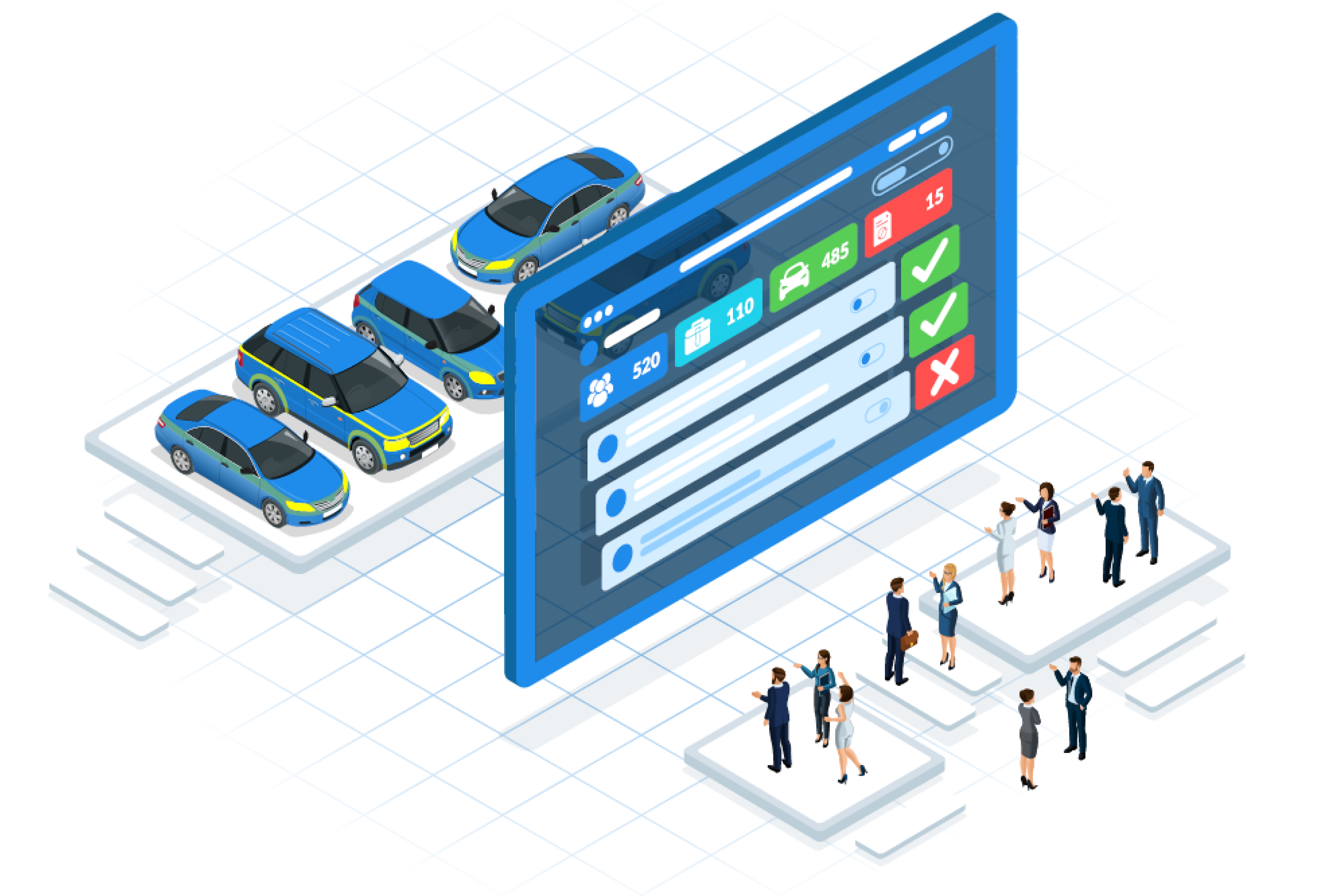 Trust Track - Fleet Management Platform
Real-time vehicle tracking is a proven way to improve fleet performance. Optimise operating costs, increase efficiency and save time.
TrustTrack is easy-to-use, trustworthy, integral and advanced telematics platform for businesses to manage their transport resources. TrustTrack is developed by Ruptela and is a SaaS (software-as-a-service) platform.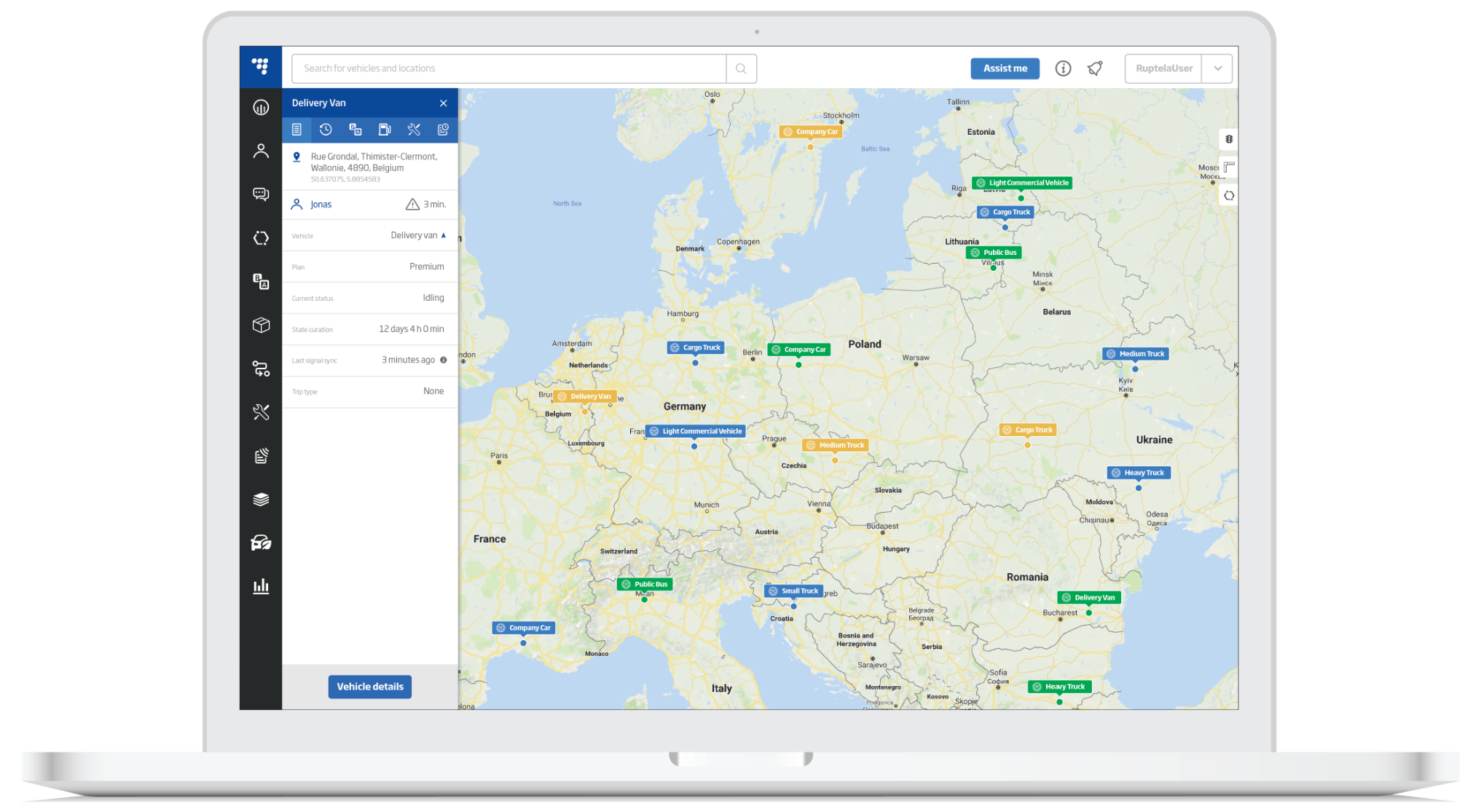 Telematics
Get data from digital tachograph, CANbus, monitor fuel level and consumption, rate drivers by their driving style and much more!

Vehicle Tracking
Monitor real-time vehicle location, view trip history, send routes, messages and tasks to drivers, get reports with notifications and more!

Connect & Integrate
Connect drivers, vehicles, tasks, routes, KPIs and all other data in a single platform. Connect with other systems and web services using API.

User-friendly
TrustTrack is a user-oriented platform with a simple and intuitive user interface. It is a fast and proactive platform.

Mobile Apps
TrustTrack comes with mobile versions for Android and iOS devices.  TrustTrack App – for fleet managers and OnTrack App – for drivers.

Admin Panel
Admin panel is a user management platform for tracking service providers. It makes easier to create, edit, control and bill users.

Fleet Status
Fleet activity information to make better decisions.

Eco-Drive
Rank drivers by driving style, wasted fuel and efficiency.
Geozones
Manage vehicles with pre-set work areas.

Tachograph Module
Remotely download data from tachograph.

Reports
Customise, generate and subscribe to reports.

Events
Get notifications when specific events happen.

Time Analysis
Manage working, driving and resting times.

Routing & Tasks
Create routes with tasks and send them to drivers.

Communication
Send messages and files to driver from the platform.

Fuel Module
Detailed fuel level and consumption information.

Maintenance
Get notifications when vehicle needs to be serviced.

Dashboard
Get an overview of fleet performance.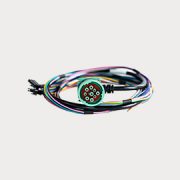 9pin Harness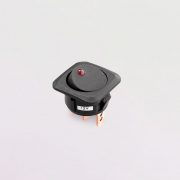 Panic Button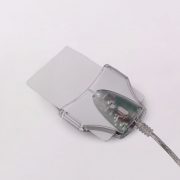 Company Card Reader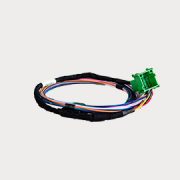 FMS Harness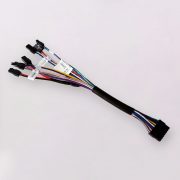 EasyWires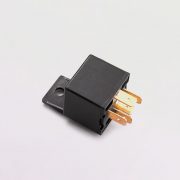 Engine Blocking Relay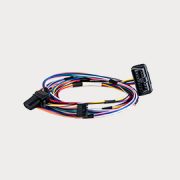 OBD2 Harness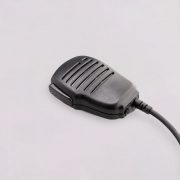 Push-To-Talk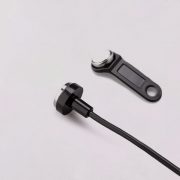 Identification key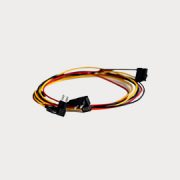 Power Harness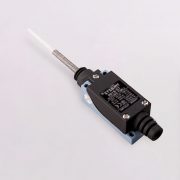 Door Sensor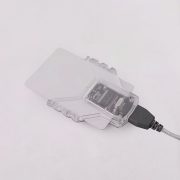 Driver Card Reader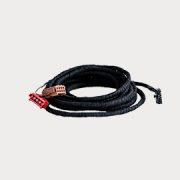 Tacho Harness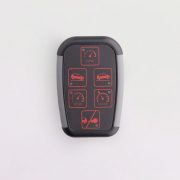 Eco-drive Panel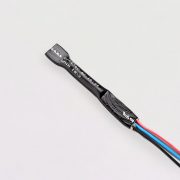 Temperature Sensor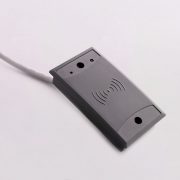 Rfid Reader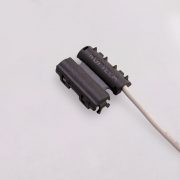 EasyCAN