Industry leading guest Wi-Fi access and Wi-Fi marketing platform

QHotspot delivers the best social-WiFi
user experiences for your customers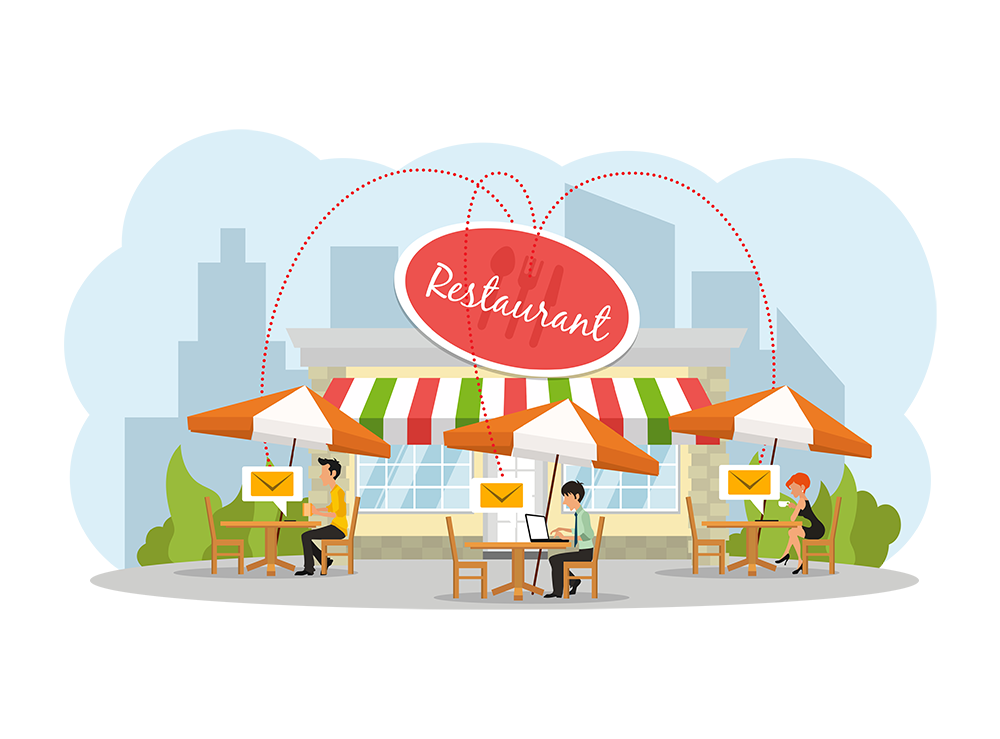 QHotspot turns your free WiFi into Social WiFi, an automated marketing tool to build your customers database. No complicated passwords to share, just quick and simple login via social media or e-mail. 

Understand your customers, promote your business through Facebook and reach friends of customers who use your Wi-Fi!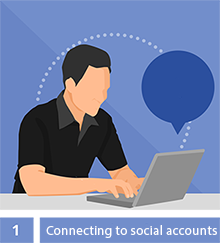 Customer finds your WiFi and connects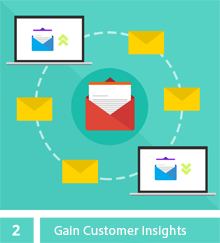 You gain insights on your customers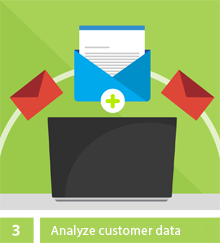 Generate your marketing list to automate actions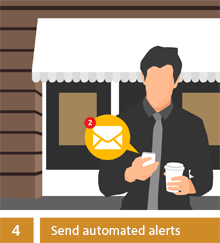 Engage your customers with automated messages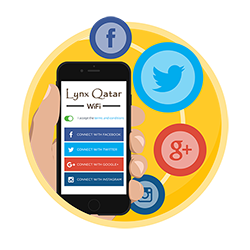 Custom Landing Page
A custom landing page that engages your customers and reflects your business. It's your brand, your way.
Auto Lead Generation
Use Social WiFi to build and plan your marketing activity.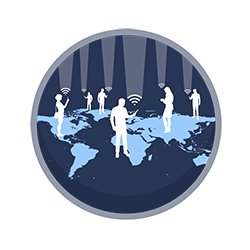 Triggers & Actions
Set triggers and actions to run whenever guests log in and analyze all data from within admin dashboards.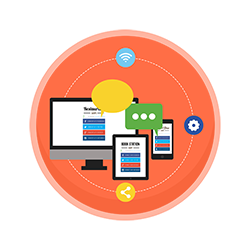 Simple Admin Dashboard
Get access to a simplified dashboard with permission levels to make changes and get real-time analytics.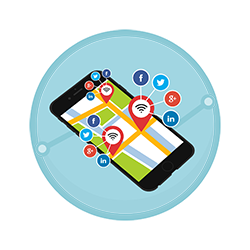 Social Media Connect
Engage your customers on Social Media and gain valuable marketing data.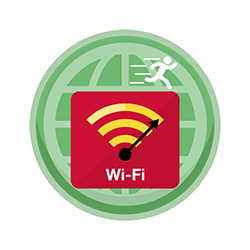 Bandwidth Control
Set the limit on the amount of bandwidth that each user can consume so that all of your customers can enjoy the free Wi-Fi service.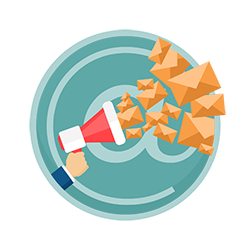 Marketing Automation
Automatically send user and demographic data instantly into your marketing database with 'smart' connection triggers.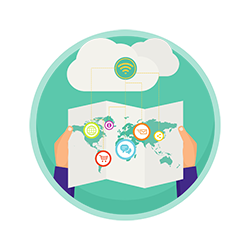 In-depth Analytics
Learn who your customers are, and how often they visit your location with full analytics.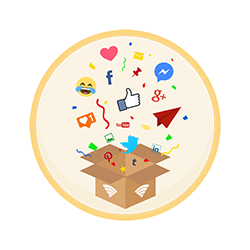 Loyalty Rewards
Rewards your customer when they log on & keep them coming back with promotions, coupons and special offers!