Build Affordable, Easy-to-use & Feature-Rich Mobile Apps For Your Business
Blue lynx is a full-cycle Mobile App development company with immense experience and excellent services. As there are various choices accessible in the market, client desires are rising quickly. We do our best to keep pace with the fast development of versatile and the present patterns in the industry.
We not only develop apps but also acts as a full mobility consultant who sits with you and exchange ideas with your concept. In our years of experience with clients over the globe, we can assure you will get nothing less than your desired product from us.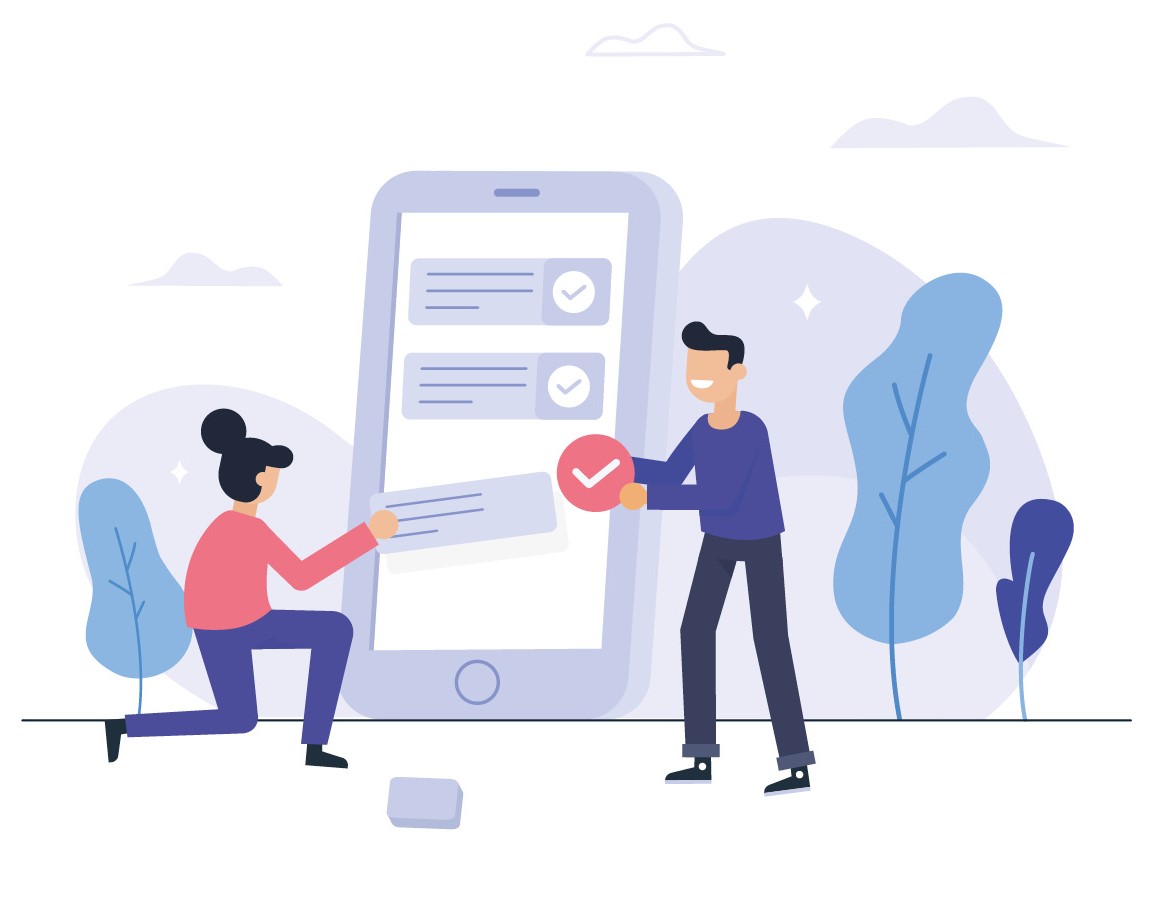 Android development
As the most used mobile OS worldwide, android mobile applications have a huge number of audience. Android is flexible and gives you tools for various great looking and functioning apps, with its flexible nature our apps have the best-looking user interfaces that look perfect on each device. We have varied and demonstrated experience with the Android SDK, as well as the set of libraries and API's. 
Cross-platform mobile applications
Multi-platform mobile application development provides the user experience and functionality of native apps with the multi-platform compatibility of mobile web apps.  We create first-rate fully-fledged mobile applications that run smoothly on multiple platforms. With cross-platform mobile apps, you get a significantly broader audience, lesser development expenses, and thereby increase in revenue.  
iOS development
There is a huge population who prefer using apple phones. They are considered to be more secure from external malware and threats. Blue lynx have a specialized team on iOS-based mobile app development. With their strong expertise in Swift and Objective C, we can deliver our clients the best iOS applications. We deliver end-to-end custom products that encompass the complete range of iOS devices.
Mobile CMS applications
Mobile content management applications allow both the technical and non-technical users to alter application content as per their requirement. Using such apps, clients can themselves alter the looks and details of the application without having to entirely redesign or edit the code. Our mobile app development services cover distributing apps with prominent content management systems.